WELCOME TO FLEET AUTOMATION
We understand the importance ofbranded automation tools
Fleet Automation is a dynamic and world-class company located in Bhavnagar (next to Alang), Gujarat that performs as a one-stop solution for all of your maritime ship spare needs. Our extensive product range serves a wide variety of sectors.
We purchase different ship spares and supply them to shipping companies requiring cost-effective spare parts. We source and offer marine electronic equipment, ship machinery components, and parts to our global clients in order to support the shipping industry around the world. Our organisation helps major shipping companies reduce spares expenses by 66% while also delivering spares quickly all over the world. Here at Fleet Automation, we offer the highest quality marine and industrial
machinery to our clients.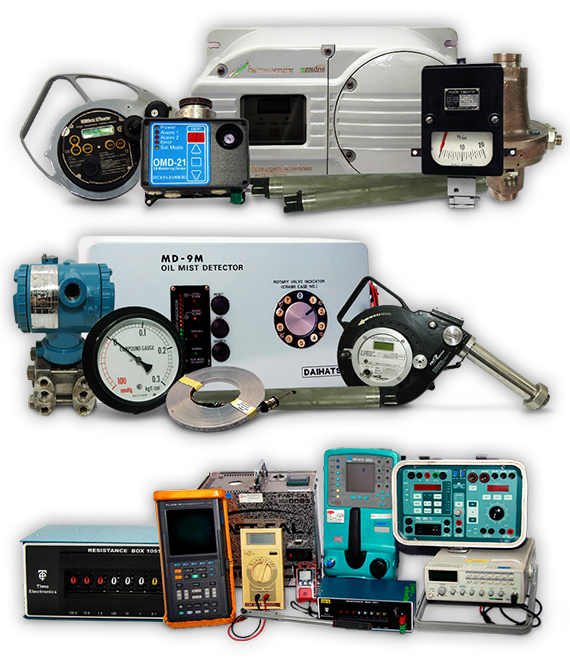 An innovative approach to high-quality ship automation tools
We are a team of maritime professional including engineers and sales experts, who work 24 x 7 x 365 , to make sure our client ships keep working. We supply spares with working guarantee and after sale support.